Assistant Professor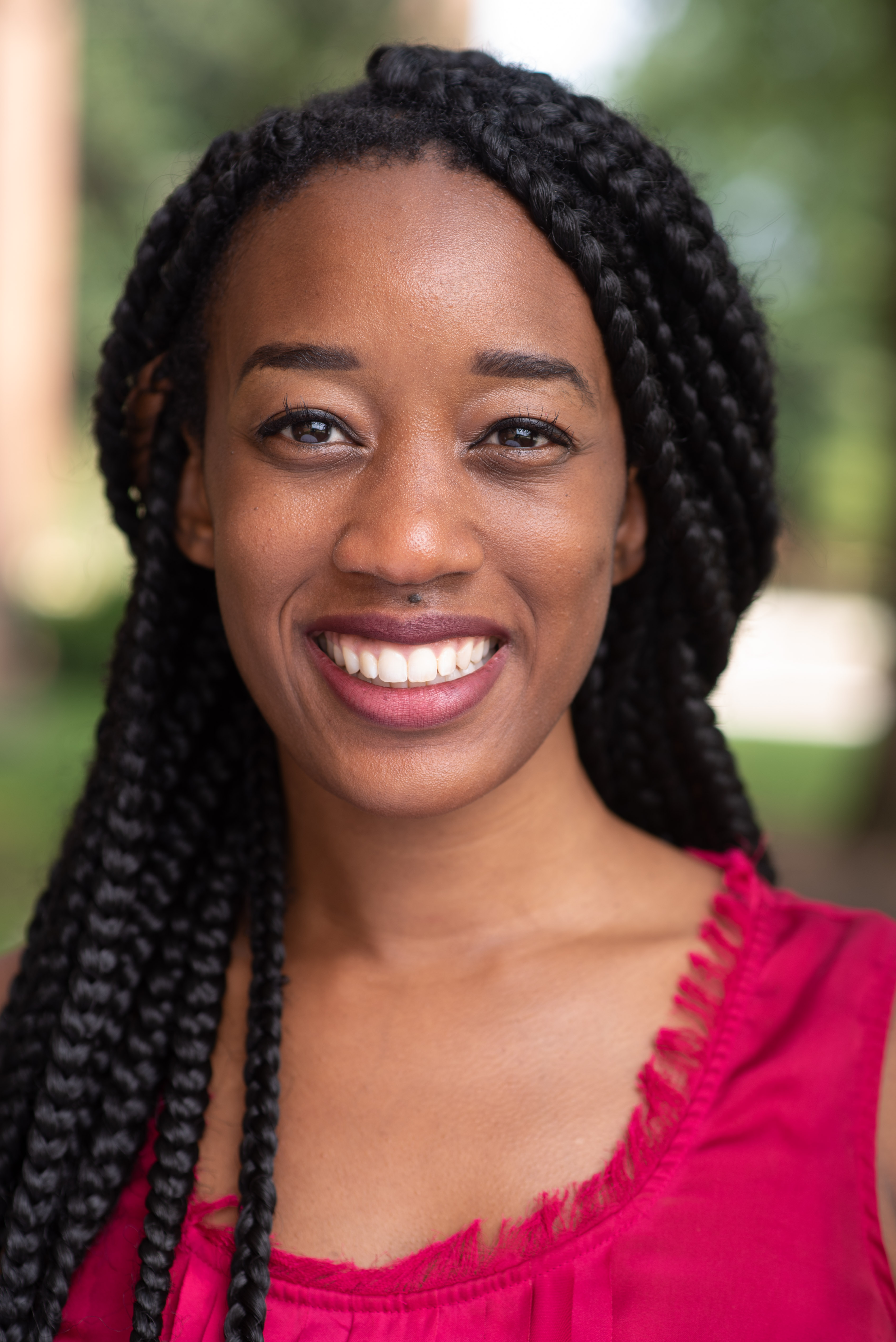 Contact information:
Email: nnawulez@umbc.edu
Office: Math/Psychology 339
Phone:410.455.8781
Fax: 410.455.1055
Lab: SH 508
Education:
Ph.D. – Michigan State University, 2015
Area of Study:
Community Psychology
Research Interests:
Gender-based violence, Black women, survivor empowerment, intersectionality, help-seeking, organizational behavior
Graduate Research and Training Opportunities:
 YES: Accepting new HSP graduate students for Fall 2019
Undergraduate Research and Training opportunities:
 YES: Undergraduate opportunities available.
Selected Publications:
Nnawulezi, N., Lippy, C., Serrata, J., & Rodriguez, R. (2018). Doing equitable work in inequitable conditions: A special issue on transformative research methods in the gender-based violence field. Journal of Family Violence, 33(8), 507-513. 
Nnawulezi, N. & West, C. (2018). Institutional strategies to promote the health of black women who survive intimate partner violence. Meridians: feminism, race, transnationalism, 16(2), 276-285.
Nnawulezi, N., Godsay, S., Sullivan, C.M., Marcus, S., & Hacskaylo, M. (2018). The influence of low-barrier and voluntary service policies on survivor empowerment in a domestic violence organization. American Journal ofOrthopsychiatry. Advanced online publication.
Gregory, K., Nnawulezi, N, & Sullivan, C.M (2017). Exploring the impact of domestic violence shelter rules on survivor empowerment. Journal of Interpersonal Violence. Advanced online publication. 
Nnawulezi, N., & Murphy, C.M. (2017). Understanding formal help-seeking among women whose partners are in abuser treatment programs. Psychology of Violence. Advanced online publication.
Goodman, L.A., Thomas, K.A., Serrata, J.V., Lippy, C., Nnawulezi, N., Ghanbarpour, S….Bair-Meritt, M.H. (2017). Power Through Partnerships:  A CBPR Toolkit for Domestic Violence Researchers. National Resource Center on Domestic Violence. Retrieved from https://cbprtoolkit.org.