Assistant Professor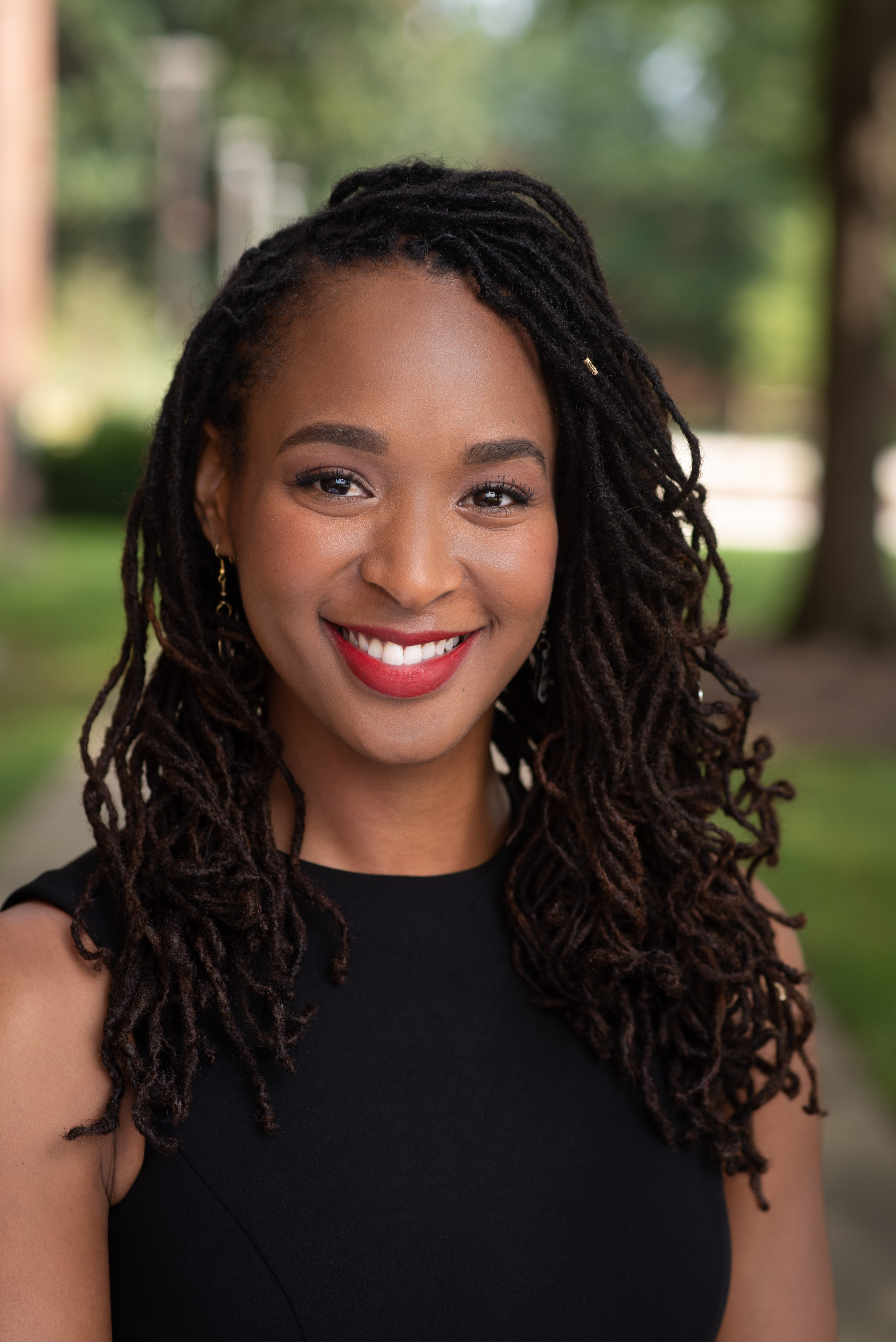 Contact Information:
Email:        jaabrams@umbc.edu
Office:       Math/Psych 303
Phone:      410.455.0156
Fax:           410.455.1055
Lab:          Sondheim 405 (Global Community Health Promotion Network)
Website:  www.drjasmineabrams.com
Education:
Ph.D. in Health Psychology, Virginia Commonwealth University
Area of Study:
Behavioral Medicine/Community Psychology
Research Interests
My work is grounded in investigating the etiology, prevention, and treatment of health disparities (i.e., HIV/AIDS and cardiovascular disease) experienced by marginalized individuals, with a special focus on persons of African ancestry and women. The common thread that weaves my work together is an emphasis on underserved communities and psycho-socio-cultural influences on health, including culture, identity, and the intersection of socially constructed identities. Current and previous projects can be categorized into three separate but overlapping areas of research and intervention programming: women's health, global health, and psycho-socio-cultural influences on health.
Graduate Research and Training Opportunities:
YES: Accepting new HSP graduate students for Fall 2019
Students with interests in health psychology, community health promotion, racial/ethnic/cultural factors as they relate to health, and global health are encouraged to apply. My goal is to prepare graduate students for careers in academia or applied research settings. Graduate students will receive training in publication and grant writing and will be encouraged to apply for external fellowships/funding opportunities. In addition to conducting independent research, students will also have the opportunity to train, supervise, and mentor undergraduate students.
Undergraduate Research and Training Opportunities:
YES:  Undergraduate opportunities available
Undergraduate students will have the opportunity to be involved in the development and execution of research studies and community programs. Interested students should contact Dr. Abrams via email.
Selected Publications:
Abrams, J. A., Forte, J., Bettler, C. (in press). Considerations for implementing group care interventions in international low resource communities – Lessons learned from Haiti. Journal of Midwifery and Women's Health.
Belgrave, F. Z. & Abrams, J. A. (in press). Reducing disparities and achieving health equity in African American women's health. American Psychologist.
Javier, S. J., Abrams, J. A., Paige, M., & Belgrave. F. Z. (in press). Condom use efficacy and sexual communication skills among African American college women. Health Promotion Practice.
Abrams, J. A., Javier, S. J., Maxwell, M. L., Nguyen, A., & Belgrave, F. Z.  (2015). Distant but relative: Similarities and differences between gender role beliefs of Vietnamese American and African American women. Cultural Diversity and Ethnic Minority Psychology.
Maxwell, M. L., Abrams, J. A., Zungu, T., Mosavel, M. (2015). Conducting community-engaged qualitative research in South Africa: Memoirs of intersectional identities abroad. Qualitative Research, doi: 10.1177/1468794114567495.
Abrams, J. A., Maxwell, M. L., Pope, M., & Belgrave, F. Z. (2014). Carrying the World with the Grace of a Lady and the Grit of a Warrior: Deepening Our Understanding of the  "Strong Black Woman." Psychology of Women Quarterly, 38(4), 503-518.