Christopher Murphy, Ph.D.
Professor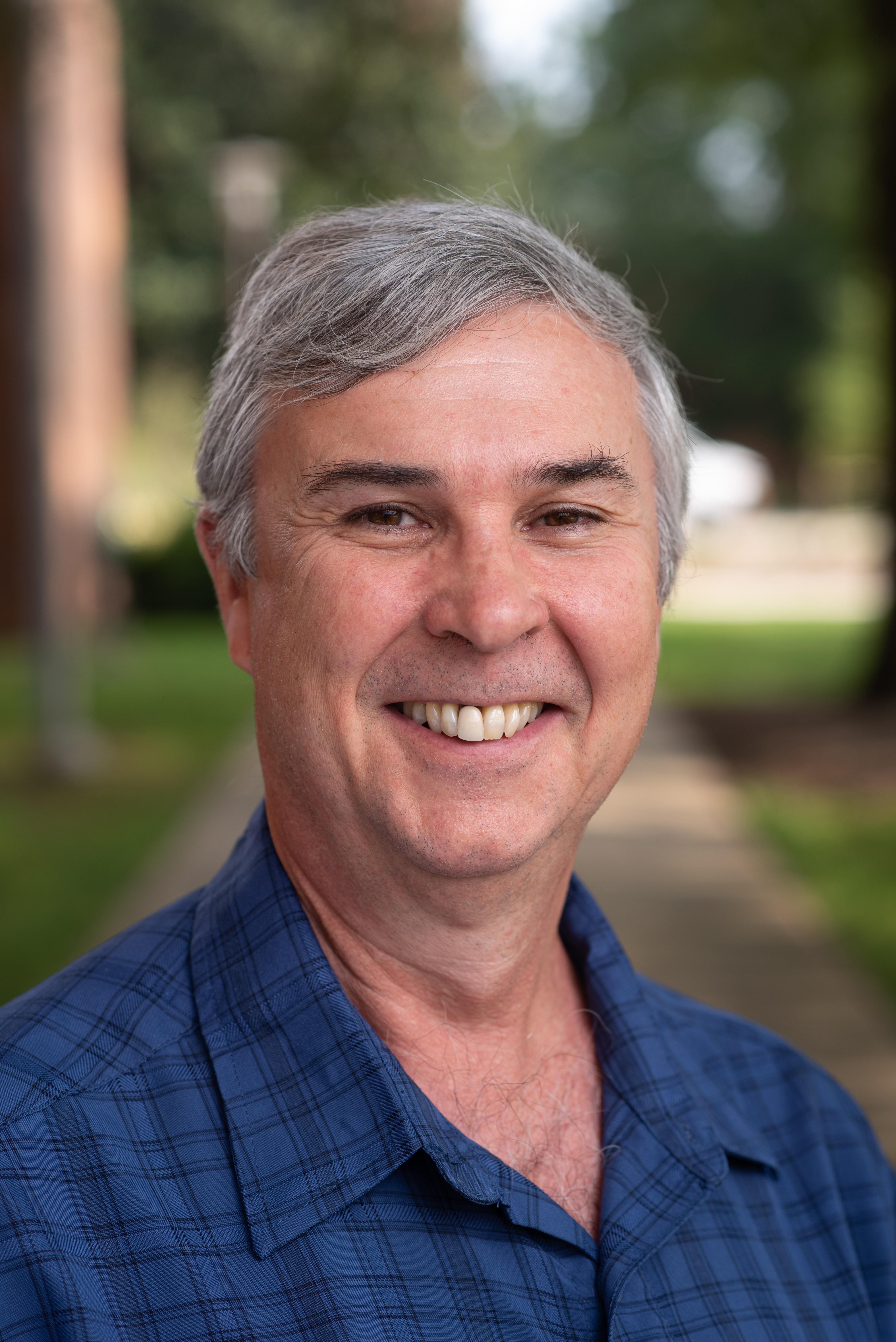 Contact Information:
Email:        chmurphy@umbc.edu
Office:       Math/Psychology 321
Phone:      410.455.2367
Fax:           410.455.1055
Lab:           Sondheim 407A
Phone:      410.455.8744
Education:
Ph.D. – State University of New York, Stony Brook, 1991
Area of Study:
Clinical Psychology
Research Interests:
Dr. Murphy's research focuses on abuse and violence in intimate adult relationships. Example topics include the efficacy of cognitive-behavioral, motivational, and trauma-informed treatments for individuals who use engage in abuse and violence, prevention of partner abuse through relationship skills training, the role of alcohol and drugs in partner abuse, and how trauma exposure and post-traumatic stress symptoms operate as both a consequence of abuse victimization and a contributing factor in abuse perpetration.
Courses Taught:
Research Methods in Psychology II (PSYC 312)
Adult Psychopathology (PSYC 606)
Ethical and Professional Issues in Psychology (PSYC 686)
Graduate Research and Training Opportunities:
NO: Not accepting new HSP graduate students for Fall 2019
Graduate students are involved in both clinical practice training and research in the area of partner abuse; excellent training context for independent, self-motivated students.
Undergraduate Research and Training Opportunities:
YES: Undergraduate opportunities available.
Varied tasks include conducting literature searches, preparing research summaries, assisting with data management, participant recruitment, transcription and coding, phone outreach to survivors of intimate partner abuse, and analysis of archival data from clinical studies.
Graduate Program Affiliation(s):
Human Services Psychology, Clinical
Leadership roles in the Department/College/University:
Chair, Department of Psychology
Selected Publications:
Murphy, C.M., Ting, L.A., Jordan, L.C., Musser, P.H., Winters, J.J., Poole, G.M., & Pitts, S.C. (2018; on-line first). A randomized clinical trial of motivational enhancement therapy for alcohol problems in partner violent men. Journal of Substance Abuse Treatment. https://doi.org/10.1016/j.jsat.2018.03.004
Murphy, C.M., Eckhardt, C.I., Clifford, J.M., LaMotte, A.D., & Meis, L.A. (2017; on-line first). Individual versus group cognitive behavioral therapy for partner violent men: A preliminary randomized trial. Journal of Interpersonal Violence. DOI: 10.1177/0886260517705666
Semiatin, J.N., Torres, S., LaMotte, A.D., Portnoy, G.A., & Murphy, C.M. (2017).  Trauma exposure, PTSD symptoms, and presenting clinical problems among male perpetrators of intimate partner violence. Psychology of Violence, 7, 91-100. http://dx.doi.org/10.1037/vio0000041
Khalifian, C.E., Murphy, C.M., Barry, R.A., & Herman, B. (2016; on-line first). Skills for Healthy Adult Relationships at the University of Maryland, Baltimore County (SHARe@UMBC): Program development and preliminary data. Journal of Interpersonal Violence. DOI: 10.1177/0886260516662303
Taft, C.T., Macdonald, A., Creech, S.K., Monson, C.M., & Murphy, C.M. (2016).  A randomized controlled clinical trial of the Strength at Home men's program for partner violence in military veterans.  Journal of Clinical Psychiatry, 77(9), 1168-1175. doi:10.4088/JCP.15m10020
Norwood, A., & Murphy, C.M. (2012). What forms of abuse correlate with PTSD symptoms in partners of men being treated for intimate partner violence? Psychological Trauma: Theory, Research, Practice, and Policy, 6, 596-604.