Assistant Professor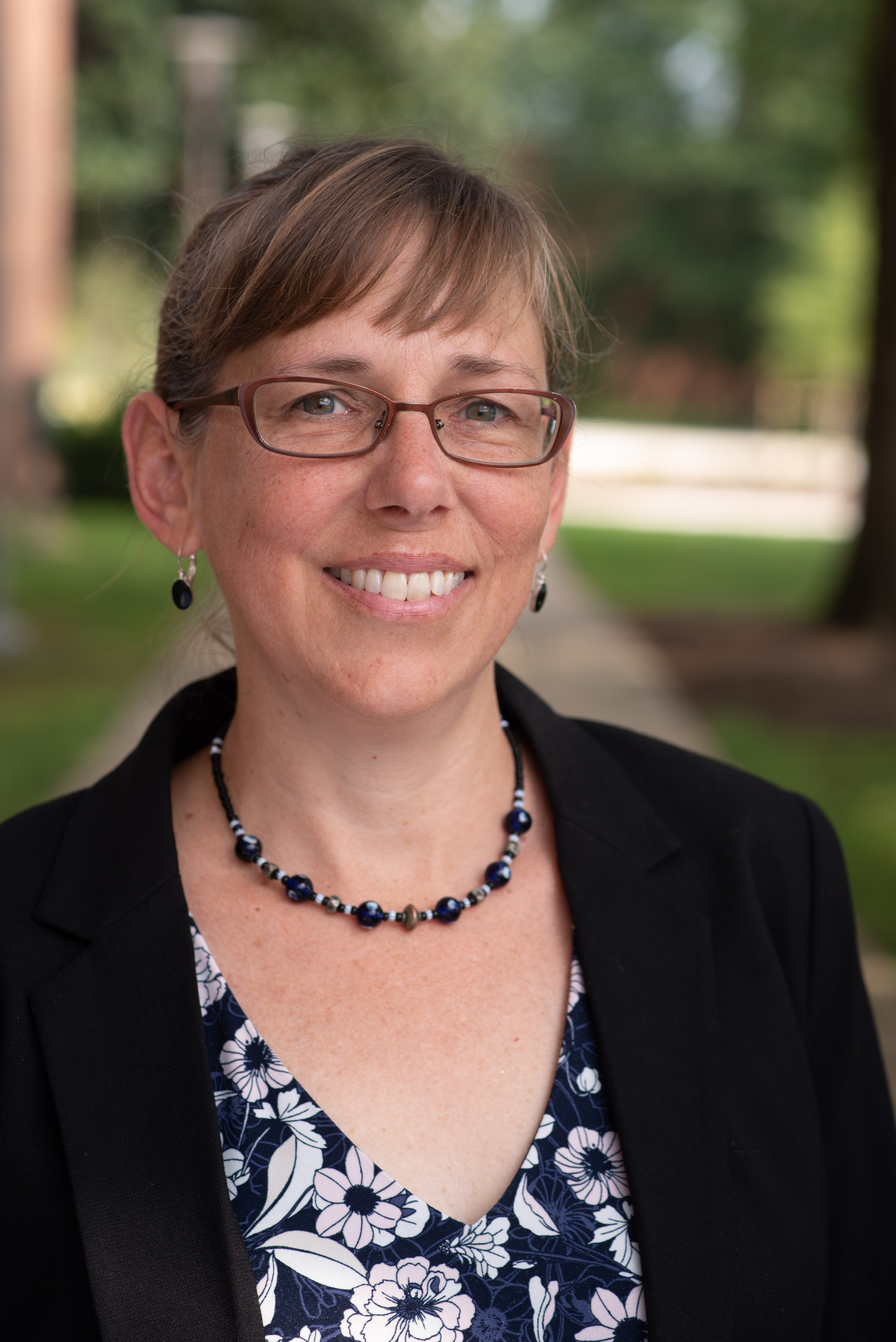 Contact Information:
Email:        rschacht@umbc.edu
Office:       Math/Psych 340
Phone:       410.455.5626
Fax:           410.455.1055
Lab:           SOND 513A   
Education:
Ph.D. – University of Washington, Seattle, WA
Office Hours:
By appointment
Area of Study:
PTSD and Substance Use Disorders
Research Interests:
Dr. Schacht's research focuses on comorbid PTSD and substance use disorders.
Courses Taught:
PSYC 630: Introduction to Clinical Interviewing and Case Conceptualization
PSYC 601: Clinical Training and Supervision
Graduate Research and Training Opportunities:
Undergraduate Research and Training Opportunities:
Yes, limited amount of
undergraduate research opportunities available.
Graduate Program Affiliation(s):
Human Services Psychology; Clinical
Leadership Roles in the Department / College / University:
Director, Psychology Training Clinic
Selected Publications:
ORCID ID: 0000-0002-2122-8384
Schacht, R. L., Brooner, R. K., King, V. L., Kidorf, M. S., & Peirce, J. M. (2017). Incentivizing adherence to Prolonged Exposure for PTSD with opioid use disorder patients: A randomized controlled trial. Journal of Consulting and Clinical Psychology, 85, 689-701. doi: 10.1037/ccp0000208
Peirce JM, Schacht RL, Brooner RK, King VL, Kidorf MS (2014). Prospective risk factors for traumatic event reexposure in community syringe exchange participants.  Drug and Alcohol Dependence.
Rass O, Schacht RL, Marvel CL, Mintzer MZ. (in press). Opioids. In L.S. Miller (Ed.), Neuropsychological Aspects of Substance Use Disorders: Evidence-Based Perspectives. New York: Oxford University Press.
Schacht RL. (2013). Prenatal exposure to alcohol and illicit substances. In P. Miller (Ed.), Principles of Addiction. London: Elsevier.
Schacht RL, George WH, Davis KC, Heiman JR, Norris J, Stoner SA, Kajumulo KF. (2010). Sexual abuse history, alcohol intoxication, and women's sexual risk behavior. Archives of Sexual Behavior, 39, 898-906.
Schacht RL, Dimidjian S, Berns SB, George WH. (2009). Domestic violence assessment procedures among couple therapists. Journal of Marital and Family Therapy, 35, 556-568.