Student Admissions, Outcomes, and Other Data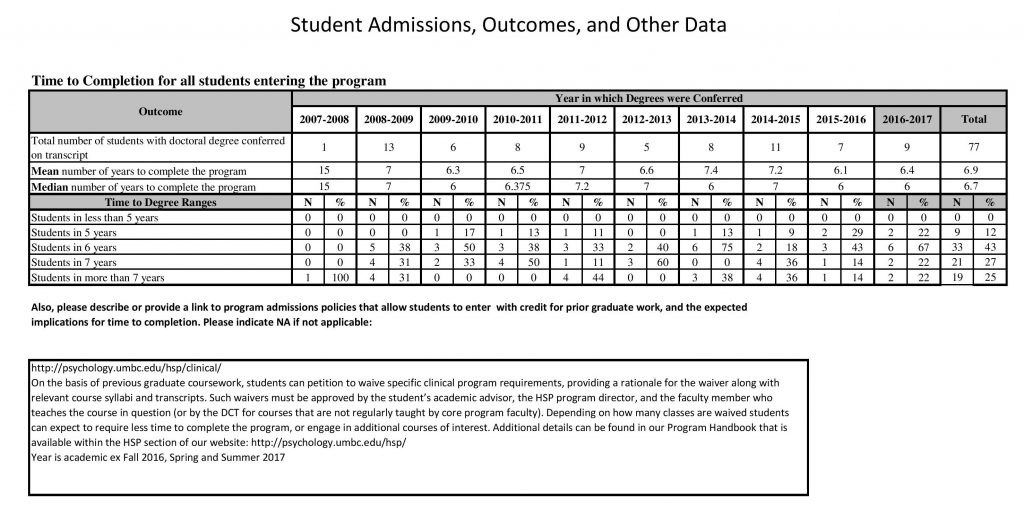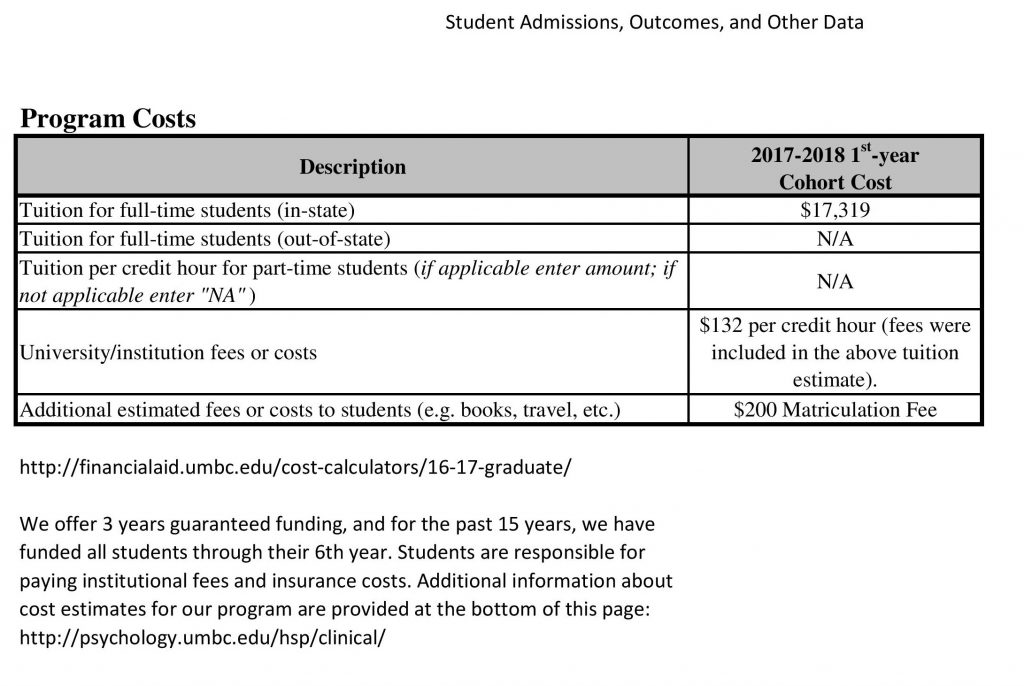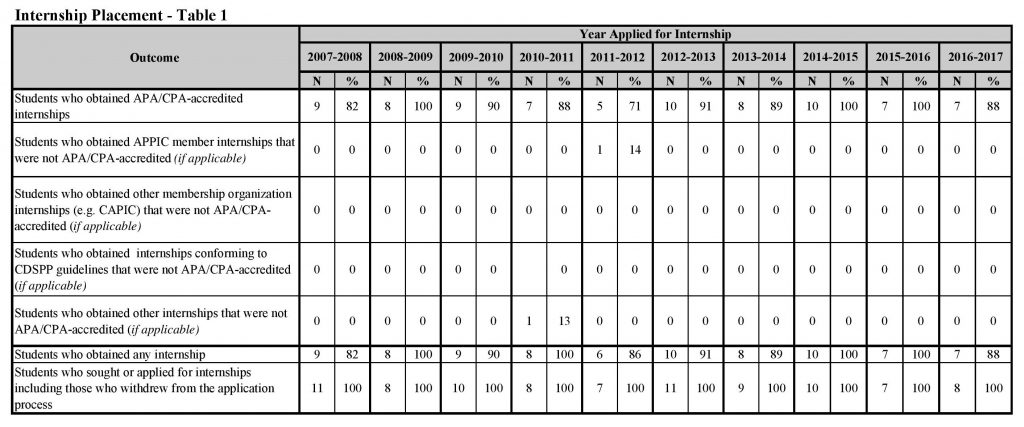 Although individual paths may vary, in many cases, students take 23 credits their first year and 26 credits their second year. Under such a path of study, cost of the credits in excess of 20 each year (3 and 6 in this
example) would be paid for by the student. Current rates of tuition as of 2016 are $603 in-state; all GAs are automatically granted in-state rates. University fees are not covered and must be paid for by the student. At present (2016), these total $130 per credit. As an example, a typical first-year student receiving in-state tuition, taking 23 credits should expect to receive a stipend of $17,250 and to pay $4,799 (3 x $603 credits of tuition = $1809 + 23 x $130 fees per credit = $2,990). Students typically take 20credits or less in their 3rd year and beyond. Please note, these are just estimates based on 2016 and subject to change.
Many students seek additional income through loans or other sources. We do
not vouch for the accuracy of the following, but for more about the cost of
living in Baltimore see the following links:
https://www.expatistan.com/cost-of-living/baltimore
https://www.numbeo.com/cost-of-living/in/Baltimore