Human Services Psychology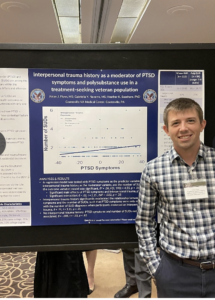 Human Services Psychology is defined as a sector of professional psychology concerned with the promotion of human well-being through the acquisition and application of psychological knowledge and principles concerned with the diagnosis, treatment, and prevention of psychological and physical disorders. Thus, the program is designed to prepare students to contribute to the growth of knowledge in this area, as well as to apply this knowledge to a broad range of human problems. Consequently, the program is based upon a scientist-practitioner model of training which aims to provide students with skills as both researchers and practitioners.
The Human Services Psychology program is composed of three interrelated and complementary programs which provide education and training in clinical psychology, behavioral medicine, and community psychology.
Applied Developmental Psychology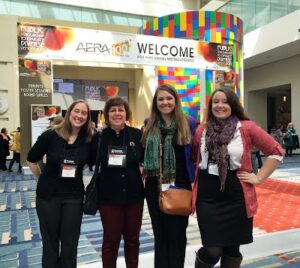 The Applied Developmental Psychology Program reflects the intersection of developmental psychology and applied science by considering questions of developmental and societal significance within the context of individuals' everyday lives.
Students in the program will acquire knowledge and skills to conduct research and work to address the well-being of infants, children, and adolescents, particularly within underserved and underrepresented groups and across cultural contexts.
Applied Behavior Analysis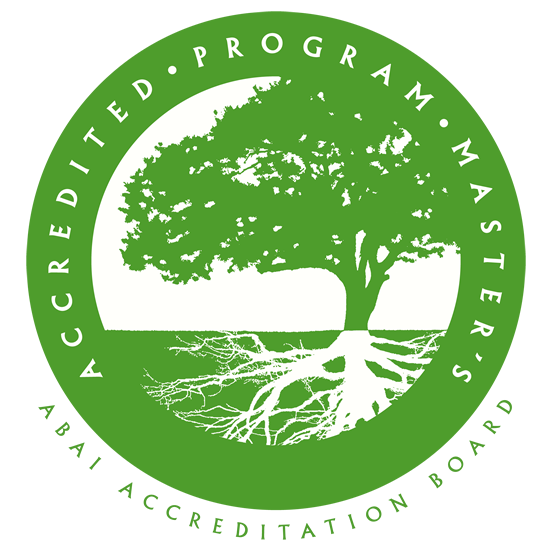 Behavior analysis is the science of the causes of behavior. In applied behavior analysis, this science is applied to significant problems of human behavior, typically at the level of the individual rather than of the group. The scope of behavior analysis is wide-ranging, including work in developmental disabilities, behavioral medicine, education, and organizations, to mention just a few applications. Mastery of applied
behavior analysis calls for competence in basic psychology, in the detailed knowledge base of behavior analysis, in measurement techniques for evaluating existing behavior and for designing treatment programs for individuals, and in the various skills essential to delivering services and maintaining their effectiveness.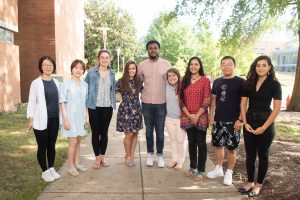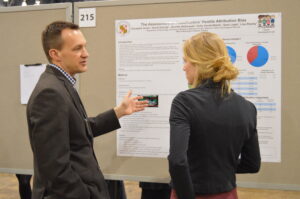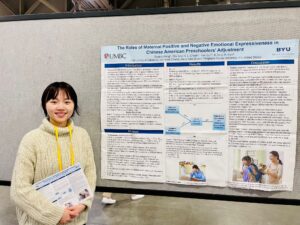 Applied Developmental Psychology
Industrial / Organizational Psychology
Learning and Performance Technology