Welcome from the Chair
Welcome to the UMBC Department of Psychology Department Website.  We are glad you decided to drop by electronically. If you are interested in why people, groups, organizations, systems, and cultures think, feel, and act the way they do, you should consider joining us as we seek answers through classes, research, and community engagement that spans the smallest individual neuron to the largest community networks.
Anne Brodsky Professor and Chair
Xiaoli Zong (ADP) received the 2021 Asian American Psychological Association Dissertation Research Grant! Her proposal is titled, "COVID-19-Related Racial Discrimination and Chinese American...
Posted: October 4, 2021, 8:55 AM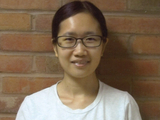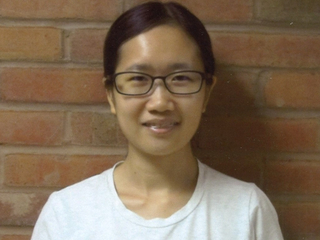 Dr. Shawn Bediako will be giving the Racial Equity and Action Keynote Lecture for the 24th Annual Cell and Molecular Biology Graduate Symposium at the University of Pennsylvania on October 22. The...
Posted: October 4, 2021, 8:53 AM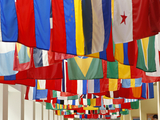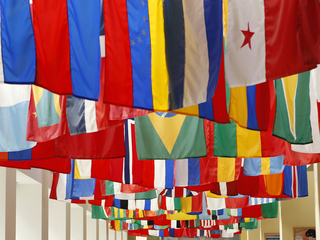 Sonnenschein, S., & Stites, M. (Ed., 2021). Young children's home learning environments during COVID-19. Special issue of Early Education and Development, 32 (6). Sonnenschein, S.,...
Posted: October 4, 2021, 8:48 AM