What is an Internship?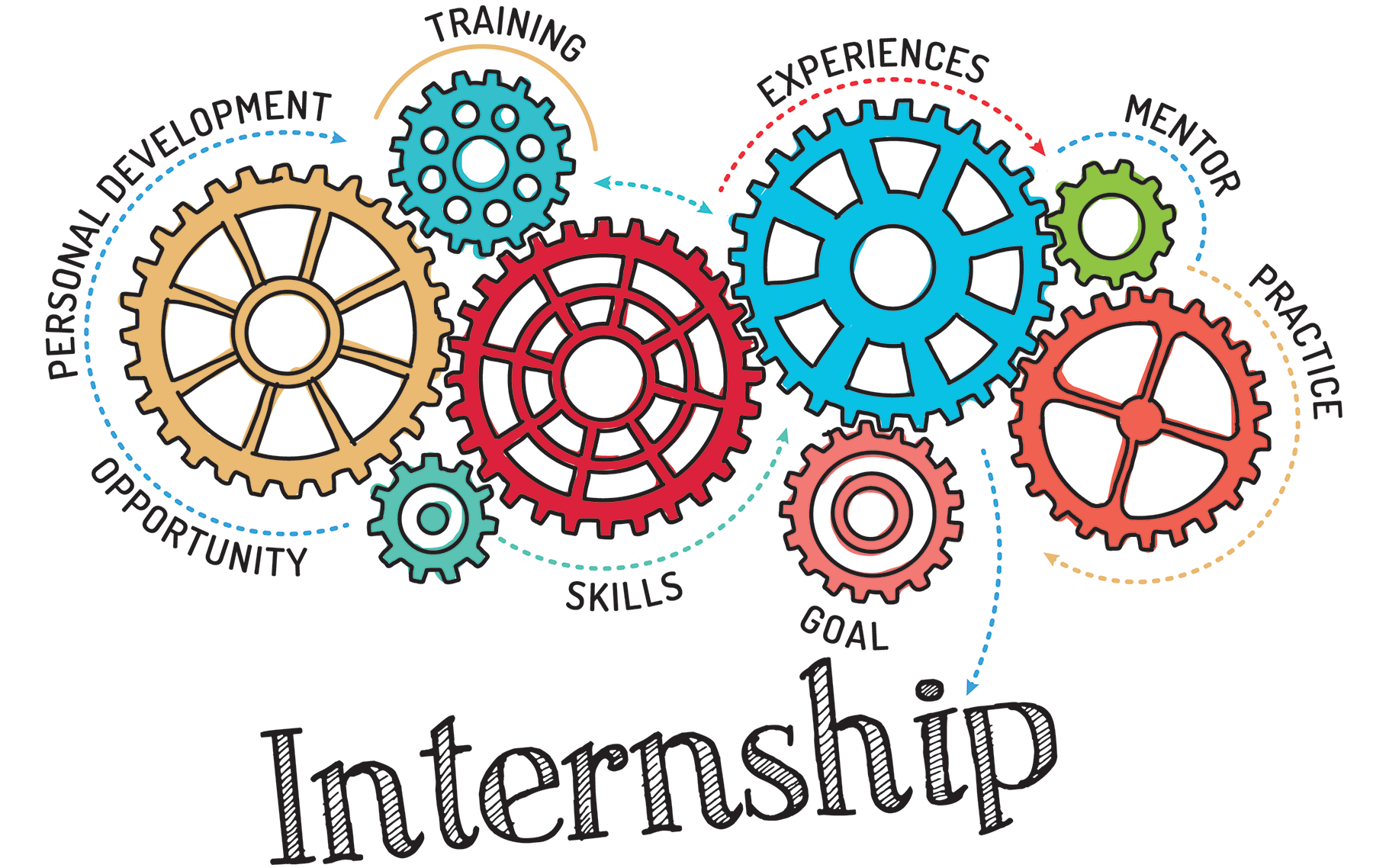 Internships are entry-level jobs for students to gain experience in psychology. Some internships are paid, while others are volunteer work. Internships are (usually) off-campus at a local non-profit, company, or other organization.
What are the Benefits of Internships?
Internships can help you learn about your interests and potential careers while you gain experience doing fieldwork and growing your professional network. UMBC students are also able to earn PSYC 398 credit while they do it (see below for more information).
What are the Requirements before I complete an Internship?
Freshmen: Must have completed one full-time semester at UMBC.
Transfers: Either one full-time semester at UMBC, or transfer in with 30+ credits.
Must have a GPA ≥2.5.
How Do I Find an Internship?
How do I earn PSYC 398 Credit for an Internship?
Step 1: Find an internship (see above). Your internship must be related to psychology for you to earn PSYC 398 credit.
Step 2: Register for PRAC with the Career Center. Jeremiah Sawyer (jsawyer2@umbc.edu) will help you do this.
Step 3: Email Dr. Aubrey Etopio (etopio@umbc.edu) to register for PSYC 398.
Step 4: Complete your internship hours and your PSYC 398 requirements.
PSYC 398 a pass/fail course that will show up on your transcript.
It's not a typical course that meets for regular lectures, but there are still academic requirements/assignments.
Depending on how many hours per week you work at your internship, you can register for 1, 2, or 3 credits of PSYC 398.

40 hours total = 1 credit
80 hours total = 2 credits
120+ hours total = 3 credits

These credits count toward the 120 credits you need for graduation.
You can earn up to 6 total credits of PSYC 398, but it must be from at least 2 different internships across at least 2 different semesters.
If your internship is paid, you can still earn credit! 
Other resources: