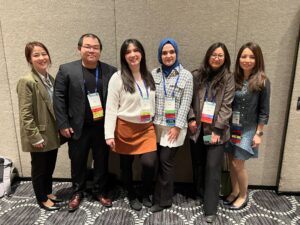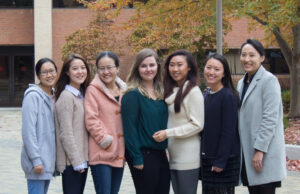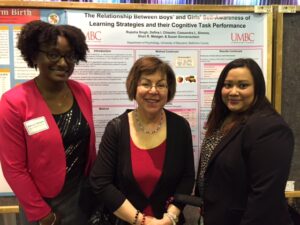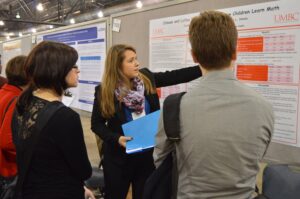 The Psychology Department at UMBC is excited to introduce a series of virtual Open Houses for prospective graduate students to meet with our Graduate Program Coordinators and talk about our programs. The meetings will be conducted via
WebEx
.
Our Open Houses are meant to be informal and informational. Starting with introductions, then talking about the specifics of each of our graduate programs, the admission process, discussing special topics relevant to students this year, and funding plans. We promise that there will be plenty of time for questions!
2023 Open House Schedule: 
Tuesday – June 20 –  from 6 to 7 pm 
Wednesday – August 23 – from 12 to 1 pm
Thursday – September 14 – from 6 to 7 pm
Wednesday – October 18 – from 12 to 1pm
Tuesday – November 14 from 6 to 7 pm
Monday – November 27 from 6-7pm (This is the first Monday after Thanksgiving. This session is intended for last minute questions from students who plan to submit their applications by December 1st admissions deadline)
Wednesday – December 6 from 6-7pm (This is the first Wednesday after the admissions deadline and is intended for those who have submitted an application)
If you would like to attend one of our Open Houses, please email Kerrie Jenkins at
kerriej1@umbc.edu
or Kimberly Boeve at
kboeve1@umbc.edu
and we will be happy to send you the WebEx invitation and link.
If you are unable to attend one of the Open Houses, but are still interested in the information, then please
email us
and we can answer your questions via email or arrange to meet with you at a different time.
We look forward to speaking with you and sharing what our department is doing!