Senior Lecturer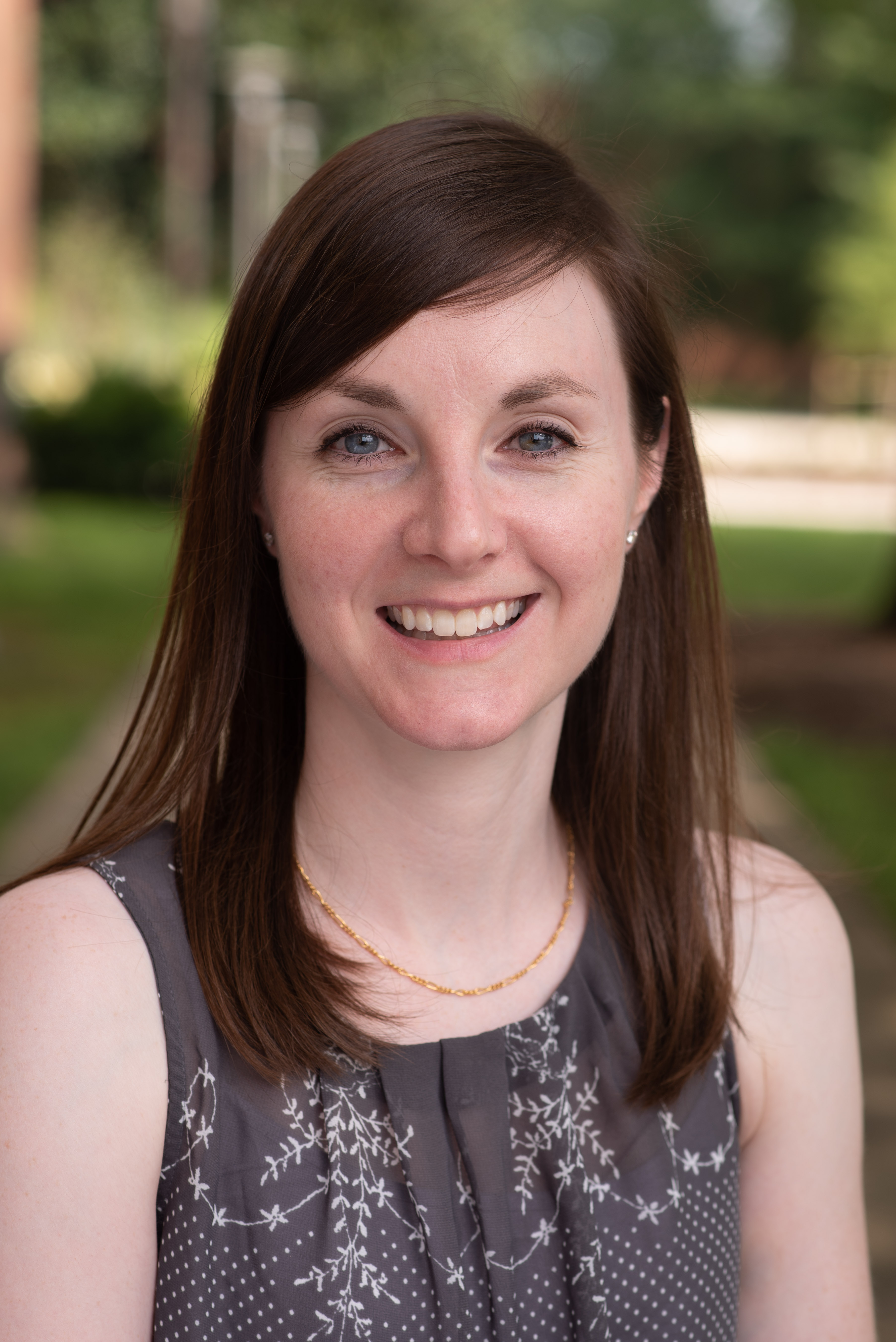 Contact Information:
Email:       laurose1@umbc.edu
Office:       Math/Psychology 320
Phone:      410.455.3228
Fax:           410.455.1055
Education:
Ph.D. – University of Maryland, Baltimore County 2014
Fall 2023 Office Hours:
Area of Study:
Undergraduate Program – Main Campus, adolescent parenting, early intervention, emerging adulthood
Courses Taught:
Introduction to Psychology (PSYC 100)
Child Developmental Psychology (PSYC 200)
The Science and Profession of Psychology (PSYC 211)
The Exceptional Child (PSYC 305)
Psychology: Exploring the Discipline and Careers (PSYC 309)
Experimental Psychology: Design and Analysis I (PSYC 331)
Experimental Psychology: Design and Analysis II (PSYC 332)
Advanced Child Psychology (PSYC 407)
Leadership roles in the Department/College/University:
Undergraduate Program Director
PSYC 100 Course Manager
Peer Mentors Program Coordinator
Psi Chi Faculty Advisor
Graduate Opportunities:
NO:  Not accepting new graduate students
Undergraduate Opportunities:
No research opportunities for students at this time
Undergraduates interested in joining Psi Chi, The International Honor Society in Psychology should visit the following webpage for details and email Dr. Rose with any questions https://psychology.umbc.edu/psichi/
Selected Publication:
Rose, L., Herzig, L., Hussey-Gardner, B. (2014). Understanding the goals of early intervention programs: The importance of pediatricians. Pediatrics in Review, 35, e1-e10.