Lecturer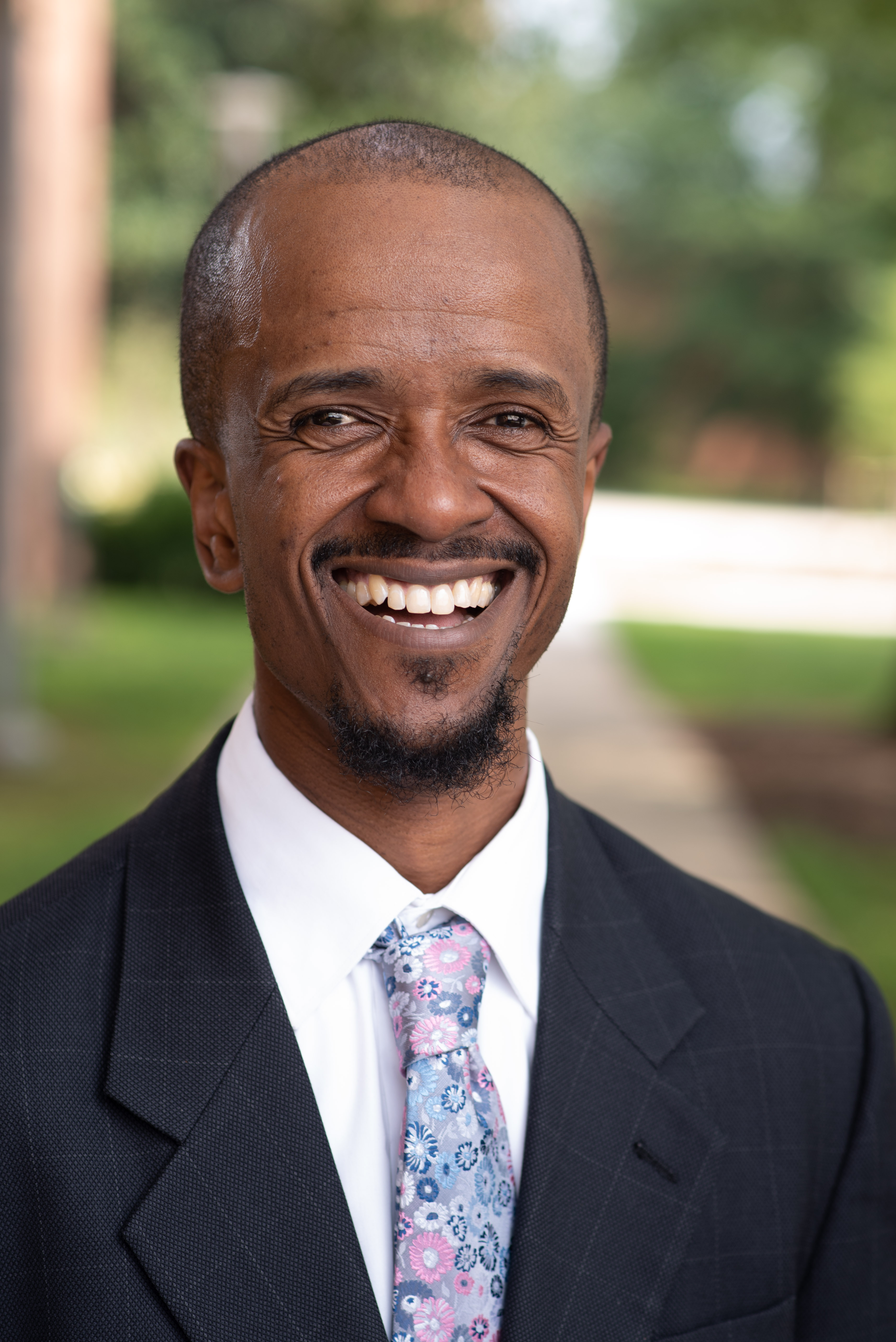 Contact Information:
Email:        dknigh1@umbc.edu
Office:       Math/Psychology 305
Phone:      410.455.2369
UMBC @ The Universities at Shady Grove Website
Education:
Ph.D., Western Michigan University
Fall 2023 Office Hours:
Area of Study:
Counseling Psychology
Research Interests:
Research mentoring experiences of minority doctoral students; health inequities for African American men
Research and Training Opportunities:
None currently
Selected Publications:
Hall, S. Y. L., McDonnell, K. A., & Knight, D. E. (2011). Relationships in Black. In T. Fitch & J. Marshall (Eds.). Group Work and Outreach Guide for College Counselors: Group Plans and Resources. Alexandria, VA: American Counseling Association.
Johnson, P. D., Bradley, C. R., Knight, D. E., & Bradshaw, E. S. (2007). Preparing African American counselor education doctoral students for the professorate. College Student Journal, 41 (4, Pt. A), 886-890.