Academic Advisor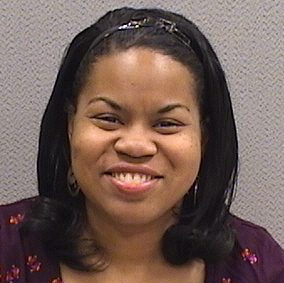 Contact Information:
jwilso8@umbc.edu; Please email to set up an Appointment
About:
Jenae Wilson started at UMBC in 2006. A Maryland native, she has served in the
higher education field for ten years. After graduating from UMBC, Jenae began
working in the Registrar's Office as a Transfer Evaluator. After two years, she
transferred her skills to St. Bernardine's Head Start where she served as a
Family Services Coordinator for three years. Upon the center's closure, she was
employed at the Community College of Baltimore County (CCBC) for four years
as a veteran & online academic advisor. She rejoined UMBC's Transfer Services
in 2017 and was promoted to the role of CAHSS academic advisor in May 2020.
Jenae earned her B.A. in English with a journalism minor from UMBC in 2003.
Duties:
Academic Advisor for student with the last names starting M-Z