Academic Advisor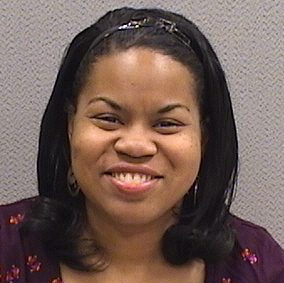 Contact Information:
jwilso8@umbc.edu; Please email to set up an Appointment
About:
Jenae Wilson started at UMBC in 2006. A Maryland native, she has served in the
higher education field for ten years. After graduating from UMBC, Jenae began
working in the Registrar's Office as a Transfer Evaluator. After two years, she
transferred her skills to St. Bernardine's Head Start where she served as a
Family Services Coordinator for three years. Upon the center's closure, she was
employed at the Community College of Baltimore County (CCBC) for four years
as a veteran & online academic advisor. She rejoined UMBC's Transfer Services
in 2017 and was promoted to the role of CAHSS academic advisor in May 2020.
Jenae earned her B.A. in English with a journalism minor from UMBC in 2003.
Duties:
Academic Advisor for student with the last names starting M-Z
Appeals for Student Readmits
ARTSYS updates (course articulation data base)
Community College Liaison
Excess Credit Waiver Requests
FYI (First Year Intervention)
Graduation Clearance Reviews (incl. concentration & certificate clearance reviews)
Student Academic Progress Appeals (SAP appeals)
Student Probation/Suspension Cases
Transfer Course Evaluations (incl. course articulations; study abroad courses)
Undergraduate Blackboard Management (including communication blasts to majors)
Undergraduate Catalog Edits and Revisions
Updates all program/concentration checklists
Updates faculty research interest poster
Back-up for pay-check pick-up and distribution.