The curriculum in Psychology effectively blends high-quality teaching and advanced research with social responsibility. It is designed to develop skills in critical thinking, creative problem
solving, research techniques and intellectual curiosity. Graduates with such skills are highly sought after by employers and graduate admission boards. Students have the option of pursuing either a Bachelor of Arts (B.A.) or a Bachelor of Science (B.S.) degree.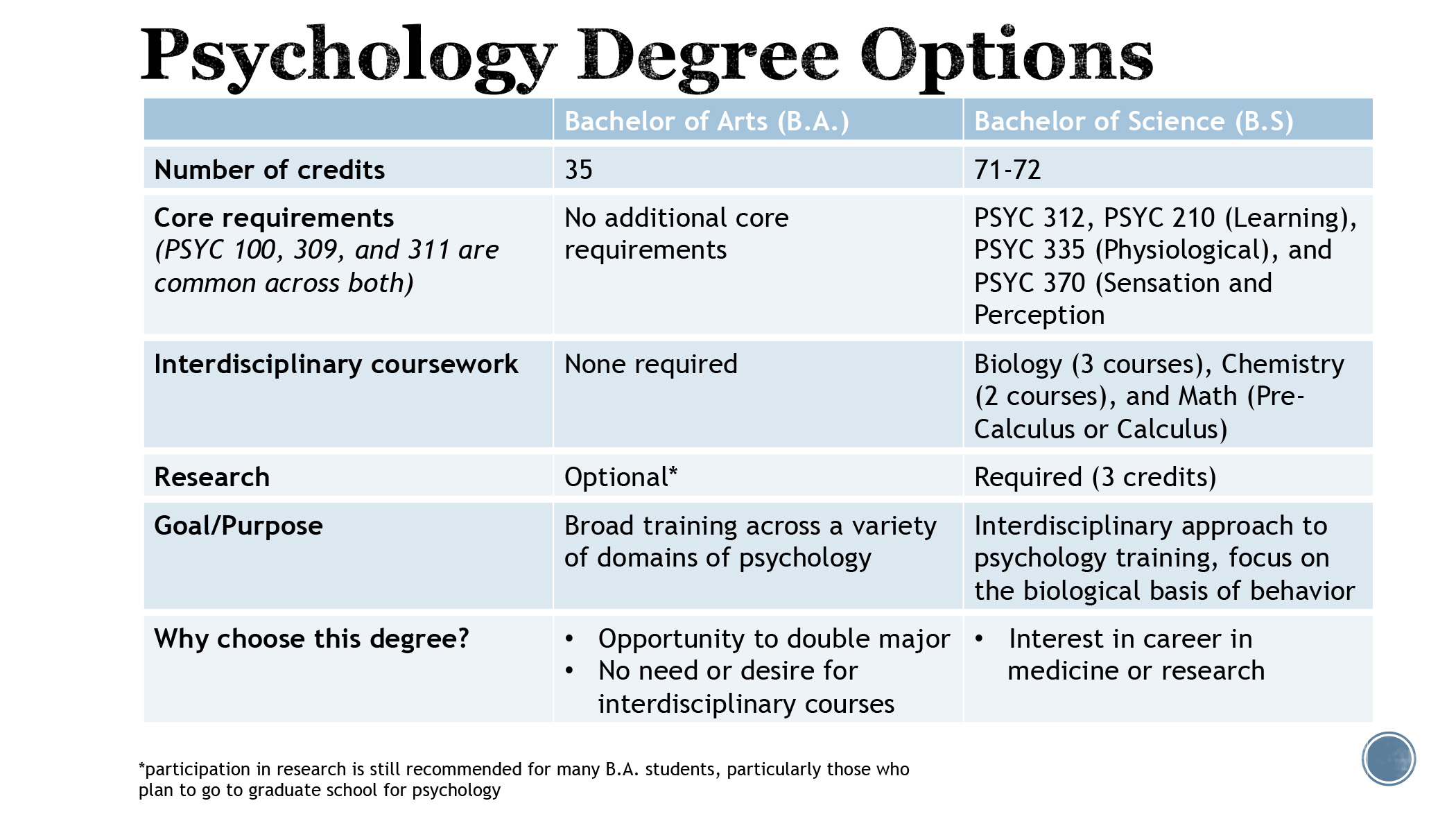 Students majoring in Psychology may choose to complete a Specialization, which provides more depth of knowledge in a particular field. These carefully developed curricula are designed to prepare students interested in bachelor-level careers with skills that can enhance their occupational opportunities, and to provide training for graduate studies in these and allied areas. Specializations are offered in Biopsychology; Developmental Psychology; Diversity, Inclusion, & Multicultural Psychology; and Human Services Psychology. The department also has a University Certificate in Industrial-Organizational Psychology, open to all students.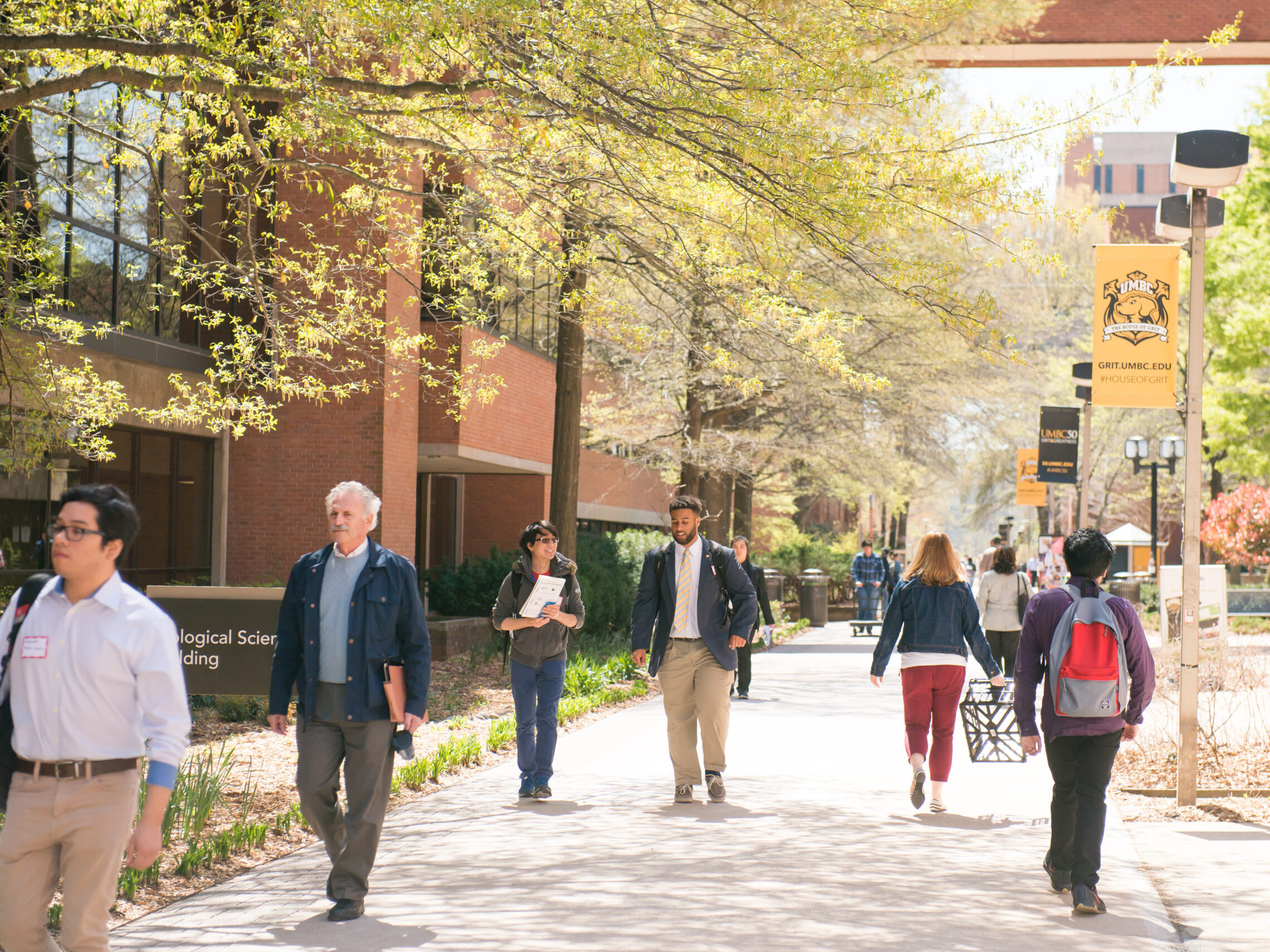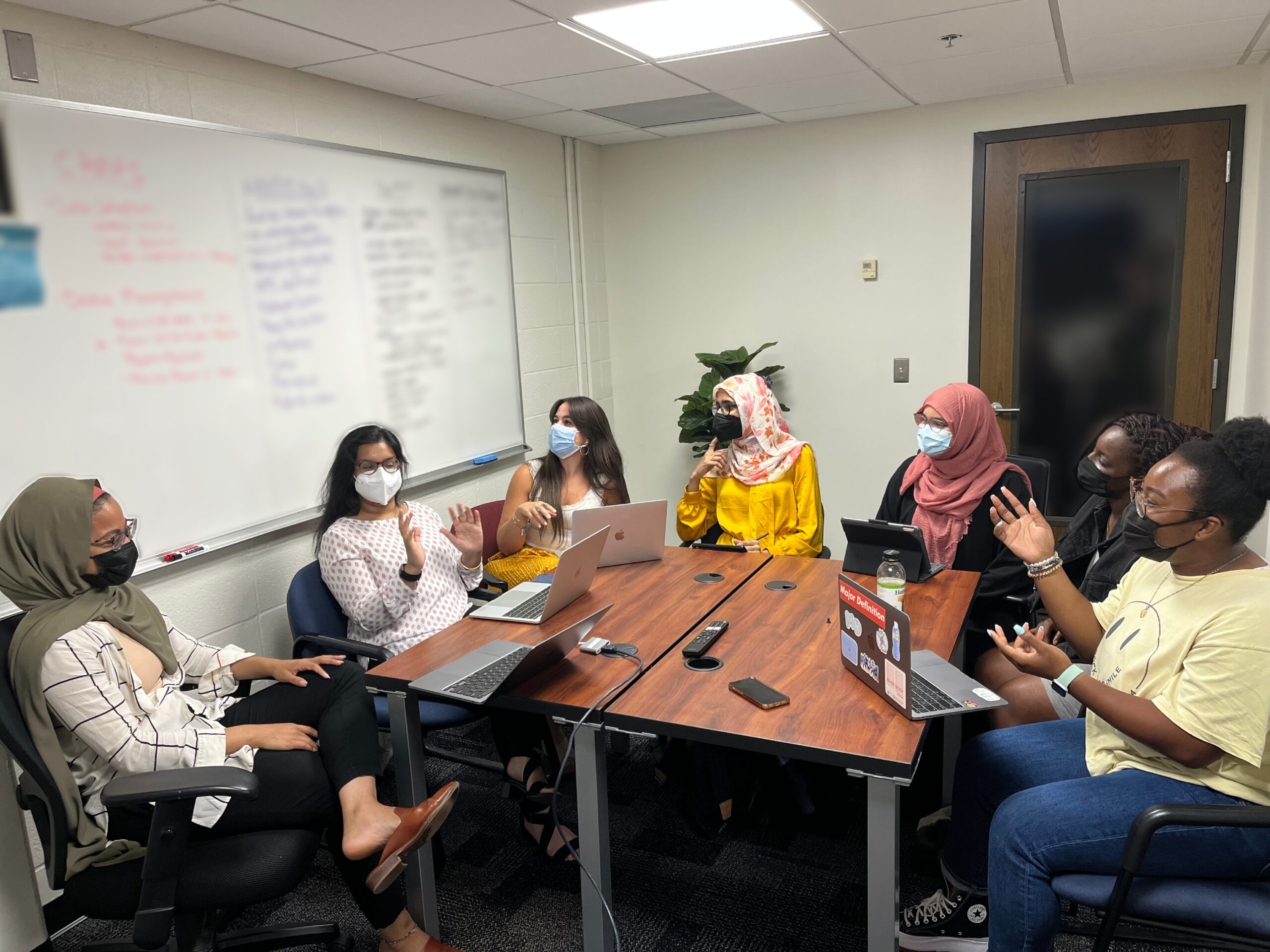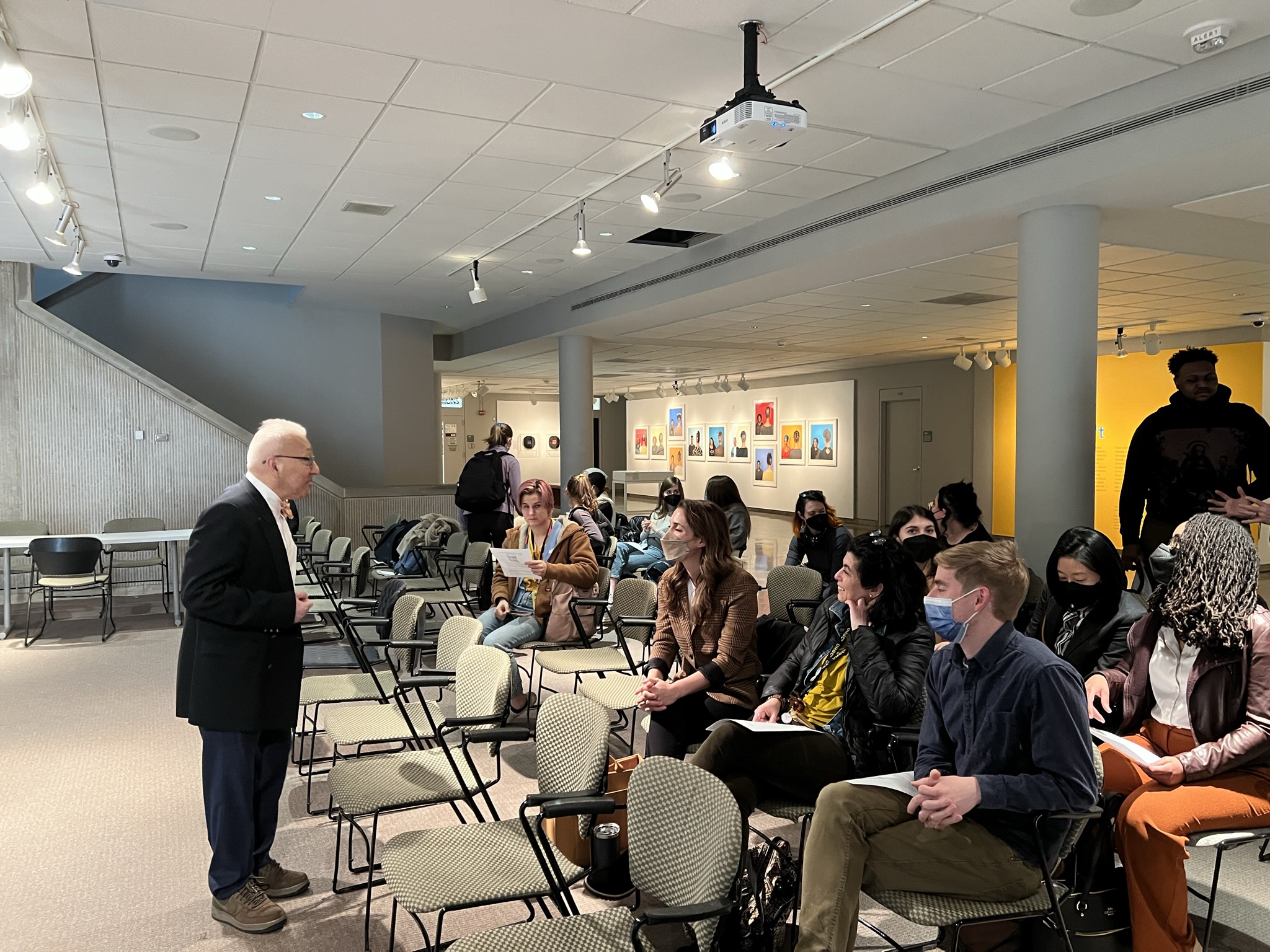 The Bachelor of Arts (B.A.) Degree
The Bachelor of Science (B.S.) Degree