Dr. Robert Deluty Publishes his 54th Book
Deluty's latest collection of poetry, "Removing the Filters"
February 22, 2018 3:11 PM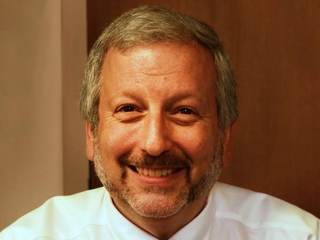 Dr. Robert Deluty, associate dean emeritus of the Graduate School, has published his 54th book, "Removing the Filters." In his review, Dr. Ronald Pies writes, 
"William Wordsworth famously noted that 'The Child is
father
of the Man.' Robert Deluty's delightful new collection of poems reveals the author's inner child 
as the father of a playful and perceptive man, whose vision is not filtered by adult expectations and conventions. Deluty plays with language, ideas, and emotions 
with a mischievous wisdom that brings both laughter and insight to the reader."
"Removing the Filters," as well as all of Dr. Deluty's other books, are on sale at the campus bookstore.