We are so glad that the new semester has started and most of our graduate students and some of our undergraduates are back on campus for classes! There are several new faculty to meet: Dr. Lira Yoon, Dr. Molly Franz, Dr. Aubrey Etopio, and Dr. Karrie Godwin. You can find more information about our newest faculty, their research, and their contact information on our Core Faculty page on the department website.
Additionally, a few of the faculty wanted to give a special shoutout to our students:
Welcome back! It's so good to see people in person…..we made it! Dr. Dave Schultz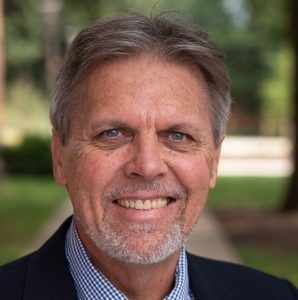 Welcome back to all new and returning students, faculty, and staff!
These have been spectacularly trying times, and will be remembered as some of the most arduous and challenging in the history of the university, the state, the nation, and indeed, our species.
Attending to responsibilities while attempting self-care, child-care, being safe, and maintaining some semblance of balance in our lives has tested all of us.  Whether an accurate attribution or not, the words of Robert Frost seem compelling at this moment:  "In three words, I can summarize everything I've learned about life: it goes on".
Whether on campus or still online, I wish you health and all the best in your continued progress, and look forward to seeing some of you back in class in due time.  Dr. Robert Anderson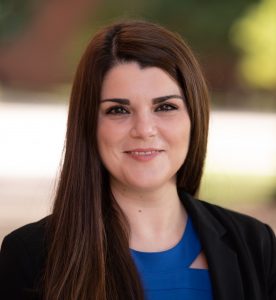 Welcome to the first in-person semester post COVID-19! We are excited to support you in your educational journey and look forward to your many accomplishments! We are also very much looking forward to getting to know you and enjoying campus life together. Dr. Mirela Cengher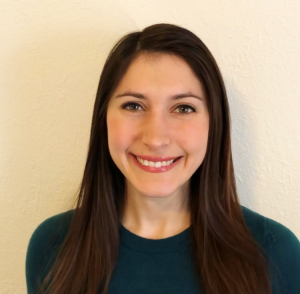 We are very excited to see our new and returning students! Let's make this comeback year a great one!  Dr. Molly Franz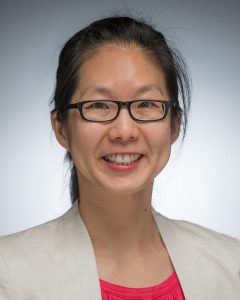 We are thrilled to have you with us, and I'm so excited to meet you all in person! Hope your next few years with us turn out to be everything you expected and some more. Welcome!!!
Dr. Lira Yoon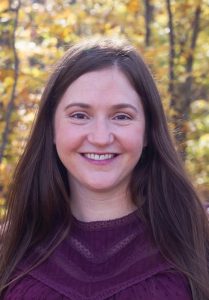 Welcome to UMBC! I'm looking forward to working with you, as you begin this exciting journey! Dr. Karrie Godwin