Assistant Professor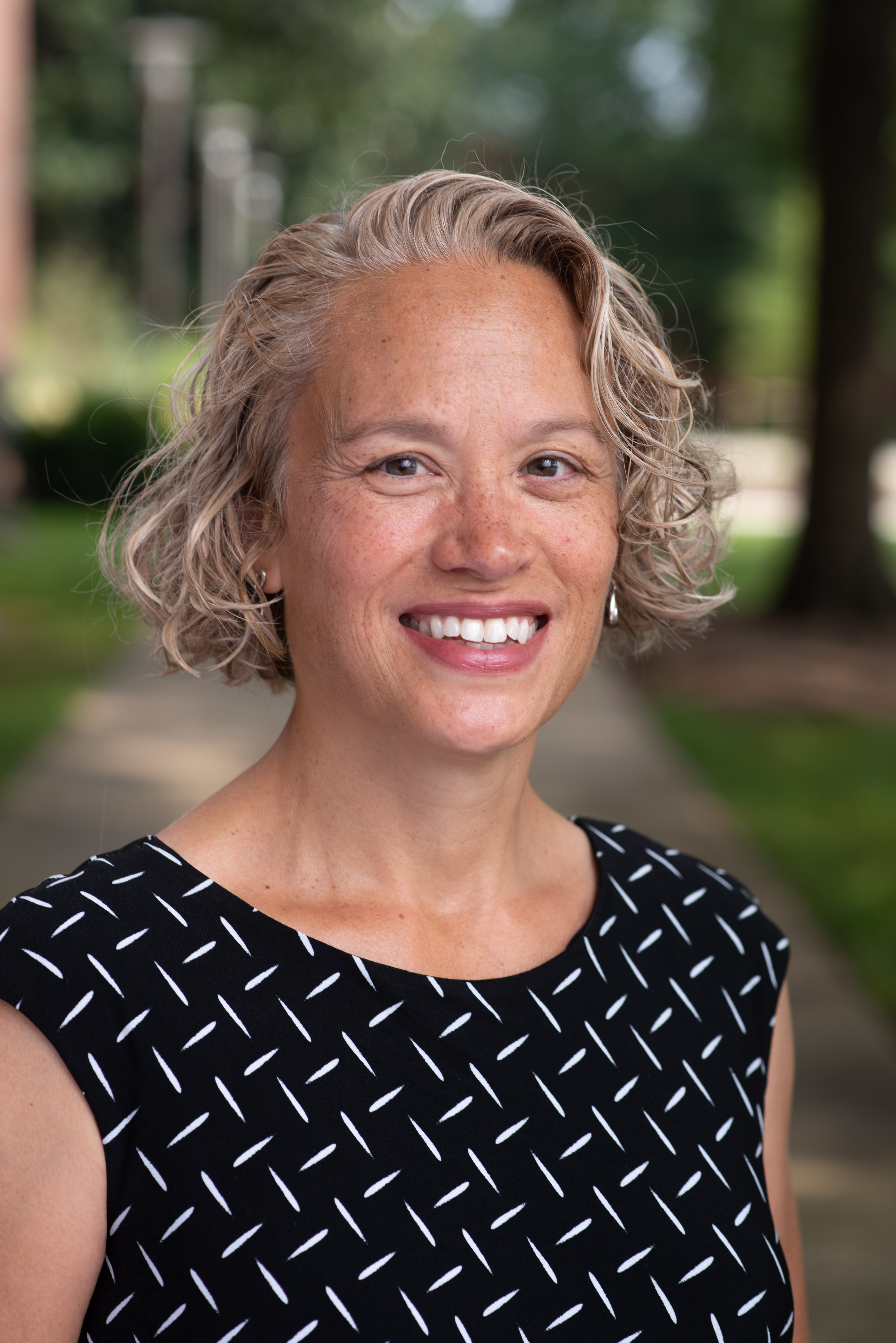 Contact Information:
Email:        rquiton1@umbc.edu
Office:       Math/Psychology 331
Phone:       410.455.1277
Fax:            410.455.1055
Lab:            Sondheim 513A
Phone:       410.455.1221
Education:
Ph.D. – University of Maryland, Baltimore, 2007
Area of Study:
Neuroscience
 Research Interests:
The Quiton Lab has ongoing projects investigating biopsychosocial factors that affect pain perception and the underlying neurobiological mechanisms by which these factors influence pain processing in the brain. Its goal is to better understand the combination of factors that contribute to an individual's risk for developing chronic pain. Current projects focus on biological factors such as sex and age; psychological factors such as optimism and emotion regulation; and sociocultural factors such as social isolation, ethnic identity, and discrimination. A combination of psychophysical techniques and brain imaging in healthy human participants is used in the research.
The Quiton Lab is also involved in a collaborative project with researchers at the University of Maryland, Baltimore, that focuses on neurobiological mechanisms underlying migraine, a debilitating chronic pain disorder that afflicts billions of people worldwide. The lab's role in this project is to study mechanisms of migraine using functional neuroimaging techniques in human participants.
Quiton Lab members include graduate student Eryka Boyd, M.S., postdoctoral fellow Vani Mathur, Ph.D., and undergraduate students Robin Arnold, Jessica Black, Khaled Elgendy, Shelby Goodwin, Sarah LeDoux, Christopher McDougall, Himadri Patel, and Michael Phillips. The lab is committed to intellectual, cultural, and ethnic diversity and welcomes students of diverse backgrounds, interests, and viewpoints.
Courses Taught:
Physiological Psychology (PSYC 335)
Sensation & Perception (PSYC 370)
Physiological Systems (PSYC 601)
Invited lecturer (neuroanatomy & neurophysiology) for Core 1: Biological, Cognitive, and Developmental Bases
Graduate Research and Training Opportunities:
YES:  Accepting new HSP graduate students for Fall 2021
Undergraduate Research and Training Opportunities:
YES:  Undergraduate opportunities available for Academic Year 2019-2020.
Interviews in March 2015 for positions starting Summer 2015
Graduate Program Affiliation(s):
Human Services Psychology; Behavioral Medicine
Selected Publications:
Quiton RL, Keaser MK, Zhuo J, Gullapalli RP, Greenspan JD. 2014. Intersession reliability of fMRI activation for heat pain and motor tasks.  NeuroImage Clinical 5: 309-321.
Davoody, L*, Quiton, R.L*., Lucas, J.M., Ji Y, Keller, A, Masri, R. 2011. Conditioned place preference reveals tonic pain in an animal model of central pain. Journal of Pain 12(8): 868- 74. (*equal contributors to publication)
Quiton, R.L., Masri, R., Thompson, S.M., Keller, A. 2010. Abnormal activity of primary somatosensory cortex in central pain syndrome. Journal of Neurophysiology 104(3): 1717-25.
Masri, R., Quiton R.L., Lucas, J.M., Murray, P.D., Thompson, S.M., Keller, A. 2009. Zona incerta: A role in central pain. Journal of Neurophysiology 102(1): 181-91.
Quiton, R.L. and Greenspan, J.D. 2008. Across- and within-session variability of ratings of painful contact heat stimuli. Pain 137(2):245-56.
Quiton, R.L. and Greenspan, J.D. 2007. Sex differences in endogenous pain modulation by distracting and painful conditioning stimulation. Pain 132 Suppl 1:S134-49.